A To Z GOOD NEWS! Aware!
This is hard, A to Z is fun and distracting and, yes a bit of work. I enjoy it though. In the last year i haven't done much with my blog, so this is a chance for me to get back into it. I sit here with my Coffee and the promise of a delicious sandwich for lunch. Lunch is shown below.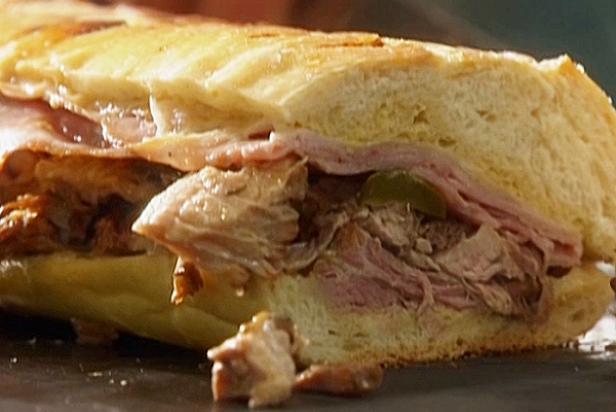 Aware is the news though, and we are that, aware… of so many things now. We are aware that masks are a good thing. In the last year I have not been sick, not once. No colds no flu… I suppose we can add constant handwashing to the list of things that helped me avoid that. So awareness of whats around in the world now. We are aware, that we can work from home. Saving wear and tear on the car. We are Aware that the toilet paper shortage last year right around this time was silly in the extreme.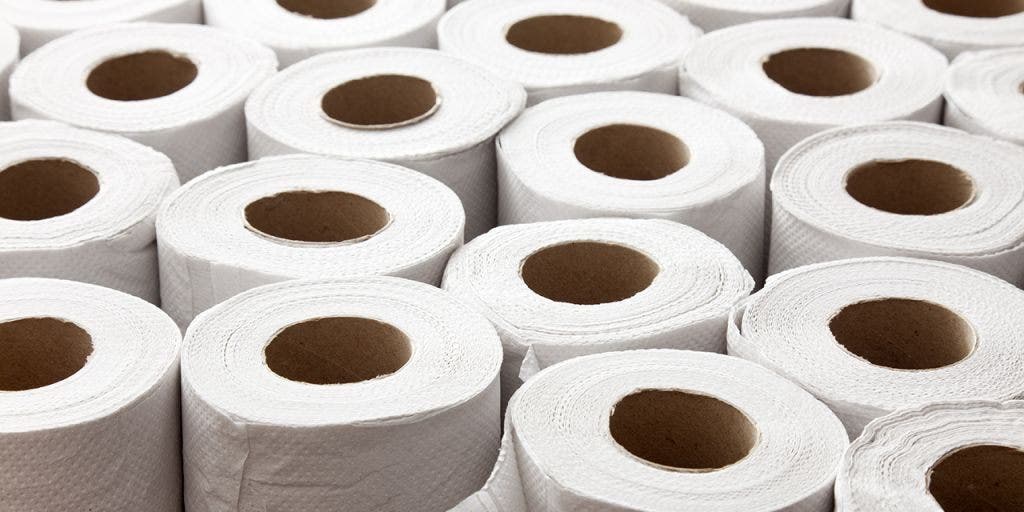 The past year has taught me to be aware in the moment, enjoy my day, my friends, family and the little joys that we can. I have a better appreciation for my life. I would much rather have learned this in any other way possible, and its ongoing. Today take stock, take heart and be aware, be mindful and take stock of where you were and are compared to last year. Be well, Be safe.. Be healthy