Quality over Quantity A to Z
Here I am again, just a bit behind. Had a busy, busy week. No, no, not really I honestly just had other things I'd rather be doing and to be honest, I didn't want to simply write something quick. Quick was going to be the Letter Q for my A to Z challenge but… Quality over Quantity.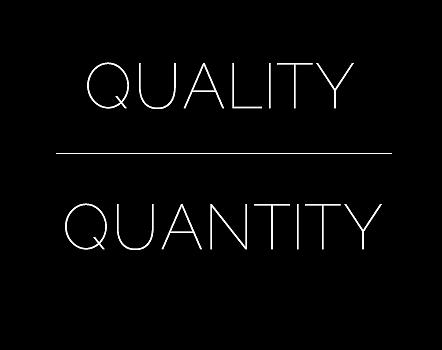 So I heard once long ago, not even sure where exactly… except I think (I know now, I checked) It was in an X-Wing book. "…you can have it fast, cheap, or good, pick two." in regards to my writing, well in this case someone needed something written and they wanted to give me money for it. So… I did that, and then I decided I wanted to play Games instead of doing anything else. So I played World of Tanks and then Call of Duty Warzone. Each of these PC games are free to play and the tank game I've been playing since 2012. World of Tanks is having a 10th anniversary event… so I've been Tanking :). Call of Duty Warzone, is a big file but it's a 150 person battle royal… and free.

Now you know why I'm behind, writing for some cash, and shooting things. Turns out this post has nothing to do with Quality, Quantity, or being quick lol. I do hope everyone is well though and I Missed you all.