Letter T is for Top Ten in my A to Z challenge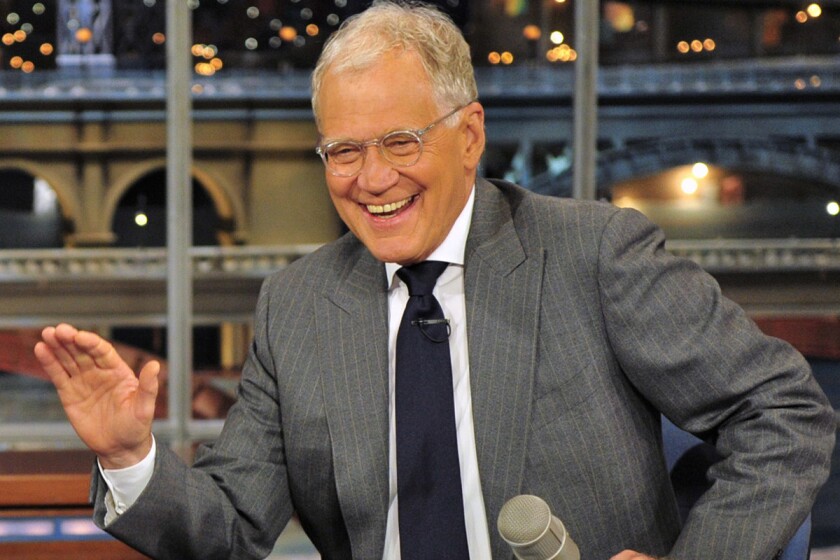 Top Ten Reasons I Fell Behind On Writing My A TO Z Challenge!

10 – I was so excited I went through the master list I felt I had done enough
9 – A squirrel ate my internet.
8 – I was busy shooting tanks, or people in a shooter game.
7 – If #8 is true then #9 can't be
6 – Letter Q is a hard one so I kept putting it off until inspiration hit me.
5 – Nothing says A to Z challenge like falling behind and I wanted to be a part of that!
4 – I was hungry and spent several days looking for food like in medieval times.
3 – I was admiring the works of Shakespeare and comparing to my own feeling inadequate.
2 – I needed a nap between session.
1 – And the number one reason I fell behind on my A to Z challenge is (Drum Roll) I didn't feel like it!
When reading about Letterman's top ten list I found out that originally the #1 spot just never resonated with the audience so they started to intentionally make it not funny. I thought that was interesting. You all have great days!