A t Z Challenge letter "U" a Haiku
During the yearly A to Z challenge I have problems with certain letters. The letters Q, U, and X are difficult for me, and Z occasionally. This year I decided for "U" I would do a poem. I am not a poet but, I do like Haiku's so here we go Letter "U" Haiku (Plus that rhymes and Haikus typically dont.)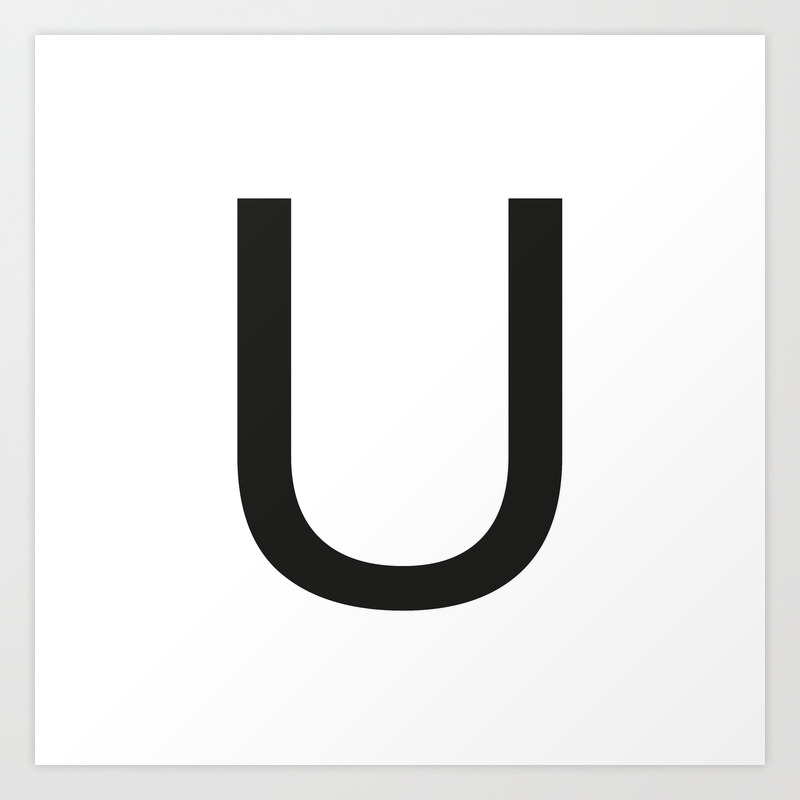 Undeniable,
Uncooperativeness,
Unalterable.

So, that's it, I think It tells the story of How I dislike the letter U during the challenge. I need to use it, it never cooperates, and I'm stuck with it. That was actually rather difficult.

One word per line is sad looking though but I wanted to try to think of words to use so here is another about U, or rather You.
A Reader Follows,
Joy infuses my being.
You are appreciated!