Gnomes – Again, indeed! GNOMES!
Some of you are aware of my issue with Gnomes… Not like magical gnomes. But the figurines. Although Gnomes in general are a bit irritating. Which is what we are going to discuss now, maybe.

Since the original Gnome tirade I made umm… 9 years ago 🙂 I haven't really changed my mind. This past year during Christmas there was a deluge of minimalistic Santa Gnomes. They came in a variety of types, Ceramic, fabric and plastic. The gnomes all had different jobs. Some held candle sticks, others salt or pepper. I saw napkin holders, plates, cups, knickknacks of all shapes and sizes. A few examples below.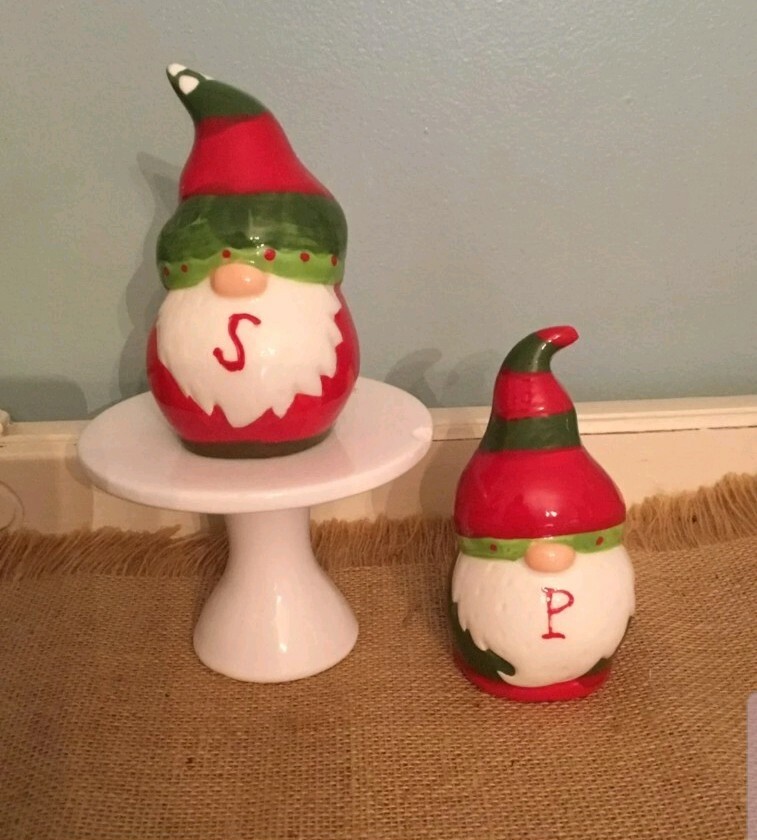 Bad enough the Garden Gnomes move around and try to attack me when I'm not looking. The ones in the house move about freely even though we got another dog a few years back to (in my mind at least) kill the things, or at least curtail the expansion. One of my kids even got me a Godzilla statue that is eating and crushing the gnomes, turns out it's not real, only a decoration.

Now the Gnomes are back in full force and are trying to convert children to their cause. By Masquerading as cute little Santa's and seeming to be useful by holding food, spices, and decorations for the Christmas season they are indoctrinating the youth. When these poor children get older they will look favorable upon all things gnomish. Suddenly more yards with gnomes, more curio's filled with gnomes… All of my hard work in the past of trying to call out the horrors of Gnomes… Gone! Which is why we have this post today… Dont be fooled. I have attached the past Gnome Articles below. Be safe!

Gnomes I
Gnomes II
Gnomes III