A to Z Challenge letter "E" — Exercise!
Today for my A to Z challenge my family and I have chosen exercise. We kicked around a few others as well, mostly Esports which I can tie in and Emotional Support animals… which while a good topic could be taken personally given how I tend to go right off the rails topic wise. That being said we decided on Exercise. So here we go.
When I was a young man, exercise wasn't to much of a hassle. You see what would happen is you had four tv channels and no such thing as a video game so you would go outside and play. Playing was exercise. Tag, Football, Baseball, Kickball, Catch, Frisbee, failing any of those and being out of sight of adults you could have a nice rock fight or throw shingle at each other in a field. Myself, I was partial to catch, or baseball or rock fights. Yep, rock fights. If your a male reader of a certain age… you know what I mean. Even before testosterone kicked in Boys are in fact, stupid. I'm not sure what Girls did that was exercise and stupid if a lovely female reader would like to fill me in that would be great!


Today trying to get kids to go out and play seems to confuse them. I know a lot of kids still play sports but the time when they neighborhood kids would go and do something in a group involving physical exertion has changed. I can remember the worst punishment I could receive was being grounded to either my house… not allowed out, or only in my yard. Now grounding a kid to stay inside is ludicrous, they just log in and go… anywhere they want. They play Video Games non stop.. E-Sports? really??? How is playing League of Legends, Overwatch, PuBG or any of those games a sport? That is ridiculous… They have teams, national teams you can try out for… I've watched some of the games… I have even been in and qualified for some. I don't consider it a sport though, at best a hobby. My Eldest follows some of the teams, it is so weird to me.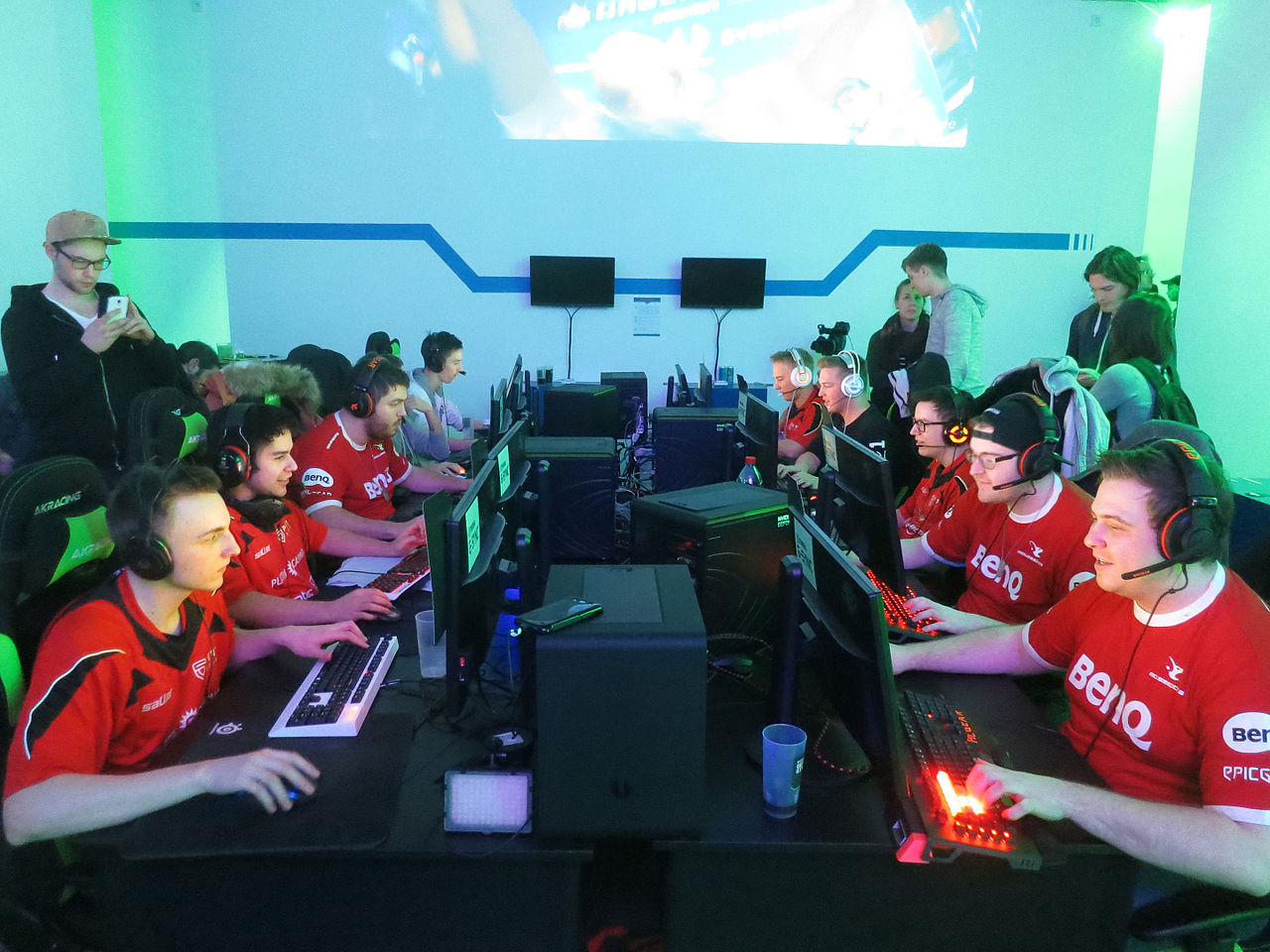 To exercise now you get a gym membership and go to a place where they have hundreds of machines for you to work out on, and lead a healthier lifestyle. It's important given the sedentary life most of us live in front of our keyboards. I don't go to a gym, I can acknowledge that I need to get some exercise but I have difficulties stemming from my body betraying me years ago and for certain some depression, not even wanting to try anymore. I have been though, trying… that is. I would love to just sit and play a game all day and know it was helping me get healthy, it's not though, no it is not. So how exactly is an ESport considered a sport? Feel free to comment and let me know.